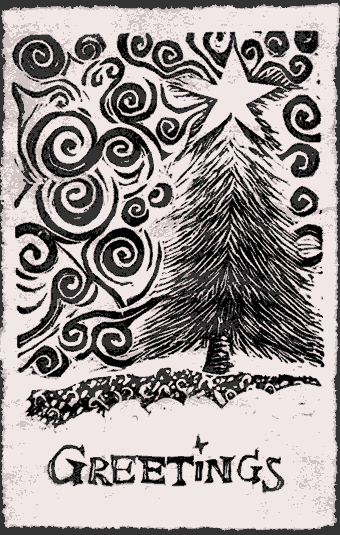 I hope you enjoyed your holiday season. You were in my thoughts & I hope we can catch up soon. Take care & make the most of another year.

~love,
jewel

The cards were created as a "booklet" (hence the strange ordering of pages) & these are PDFs (which most browsers support w/the free Adobe Acrobat Reader plug-in). If you're on a dial-up connection, it might take some time. Hope it's not too much of a pain in the ass :-)

Friends: View Card (PDF 410k)
[friend/crossbar]

Mlnariks: View Card (PDF 440k)
[mlnarik/family]

O'Briens: View Card (PDF 250k)
[obrien/family]

Addresses: Please let me know if your address has changed, or I don't have it so I can update the address book (user name and passwords above). Thanks!